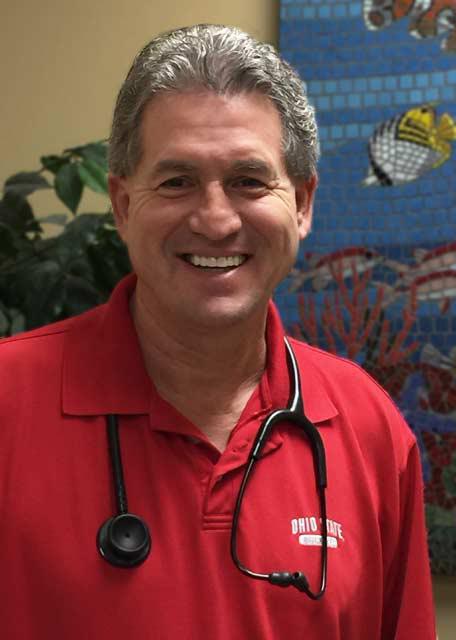 Murray Fershtman, MD, is an experienced pediatric physician serving patients at Lake Area Pediatrics in Montgomery, Texas. He is board-certified in pediatrics and has particular interests in obesity, asthmatics, ADD/ADHD, and the care of premature infants.
Dr. Fershtman completed his undergraduate degree in medical technology from The Ohio State University in 1984. He then earned his medical degree in 1991 from The University of Texas Medical Branch (UTMB) at Galveston. Upon graduating, he completed both his pediatric internship and residency at UTMB from 1991-1994.
Prior to purchasing Lake Area Pediatrics from Dr. Stephen Robinson in 2015, Dr. Fershtman worked for MacGregor Medical Association from 1992-1997. From 1997-2000, he was a pediatrician at Physicians' Group of The Woodlands. In 2000, Dr. Fershtman went into solo practice and started Forest Pediatrics. He currently splits his time between Lake Area Pediatrics and Forest Pediatrics.
Dr. Fershtman is on the clinical staff at Conroe Regional Medical Center, St Luke's Community Medical Center, and Memorial Hermann The Woodlands Medical Center.